---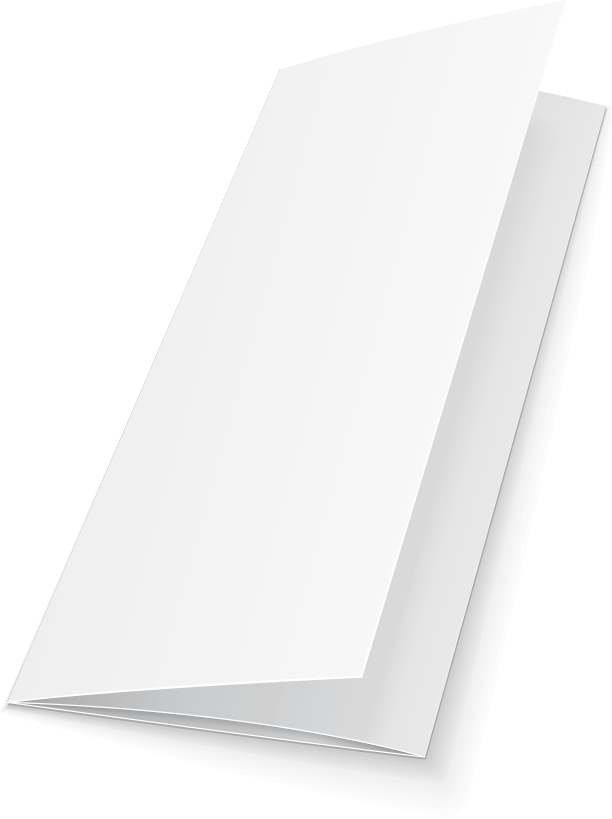 Print Materials
High quality print products for every aspect of your campaign. Choose Between a variety of paper weights and finishes to make sure your print products stand out amongst your cometition.
Learn More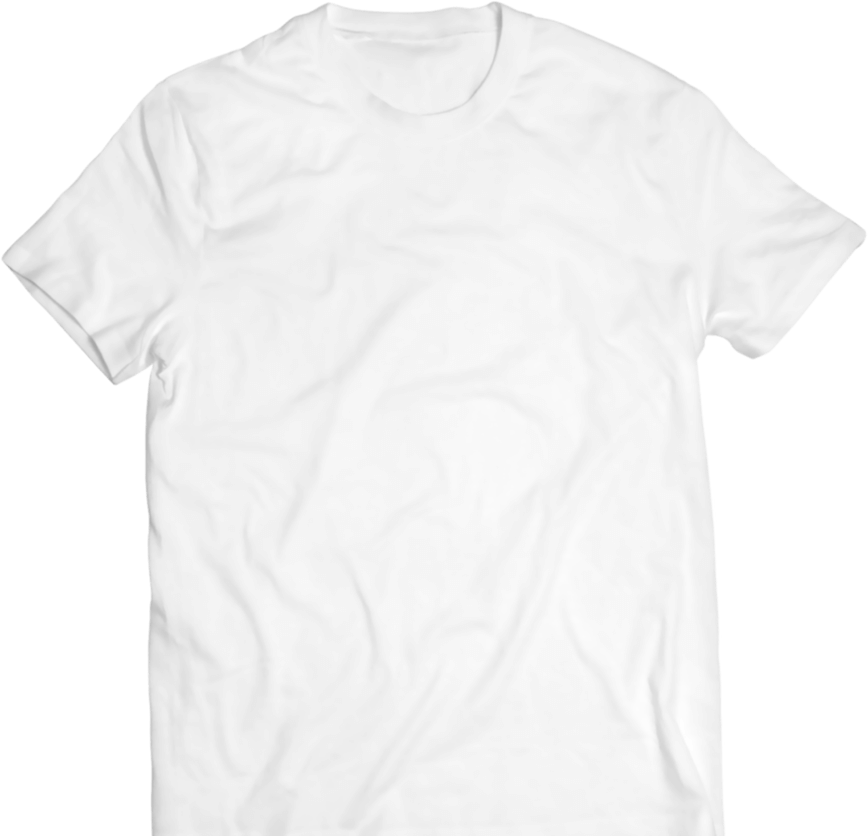 Promotional Products
Advertising your campaign doesn't need to be noring. At SpeedySignsUSA we offer you the ability to advertise on more than just plastic signs. Generate excitement about your campaign with shirts, buttons, license plates, paddle fans, and more!
Learn More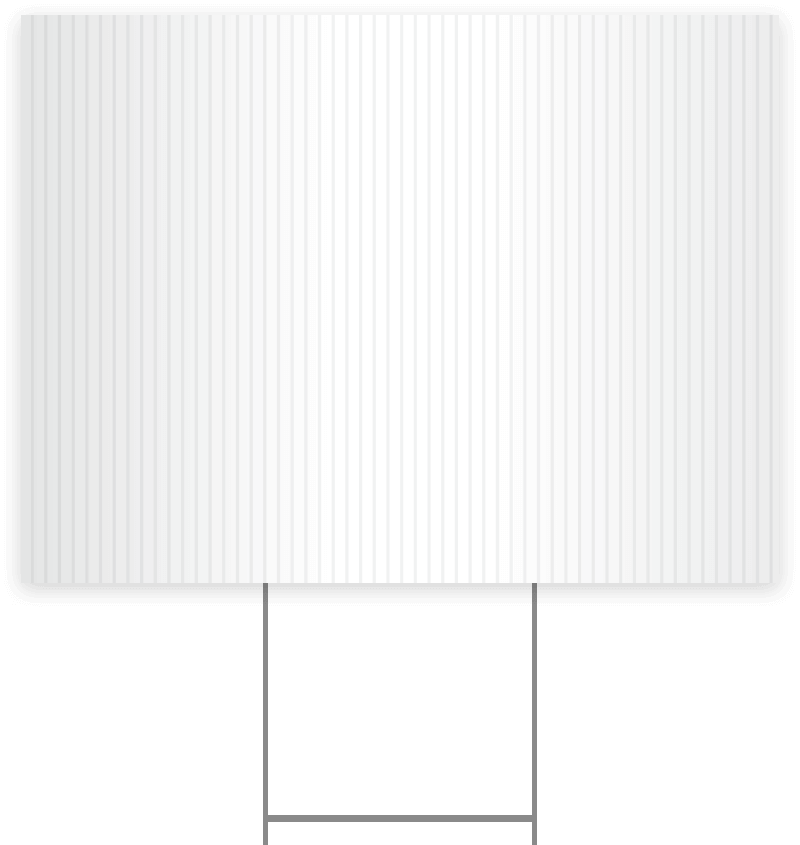 Yard Signs
Perhaps the most essential tool for winning a campaign is yard signs. Blanketing your city with yard signs is a proven method for increasing your reach while campaigning. We offer a wide variety of sizes and options to make sure your signs reach the maximum number of people possible.
Learn More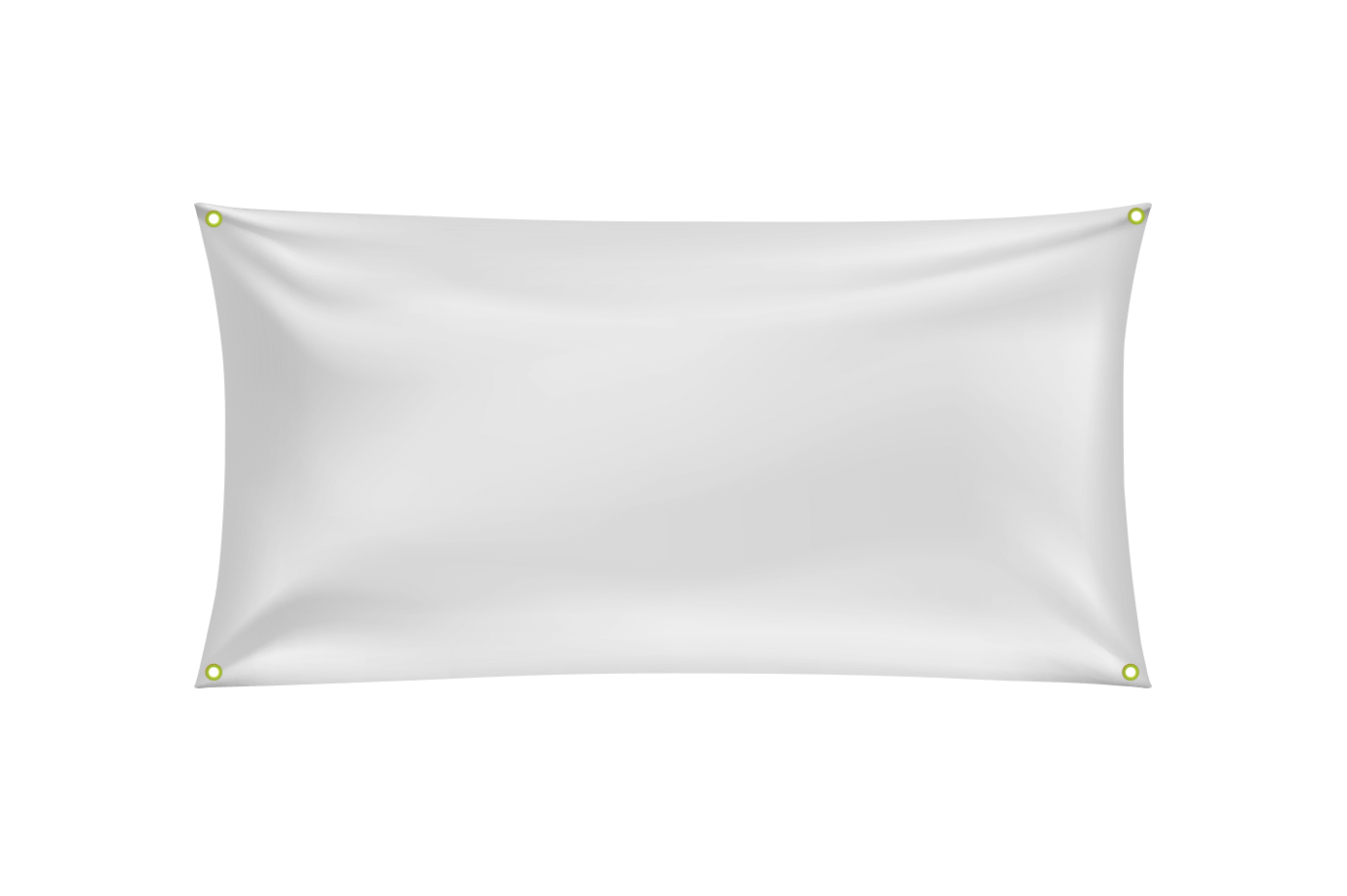 Vinyl Banners
Vinyl banners are great for displaying your core campaign values and goals. Our banners can be printed to extreme sizes so your voters can see your information at a distance with ease.
Learn More
OTHER SPECIALTY CAMPAIGN ITEMS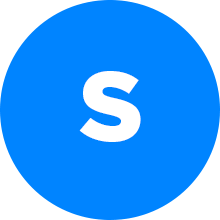 SMALL
100 18"x24" Double Sided Yard Signs
100 Yard Sign Steaks
1 2'x4' Full Color Vinyl Banner
1 12"x18" Window Sign
1 pair 12"x24" Car Magnets
250 Single Sided Business Cards
50 8.5"x11" Full Color Campaign Flyers
Free Graphic Design(up to 1 hour)
---
1 Color Design: $560
2 Color Design: $620
Full Color Design: $950
ORDER NOW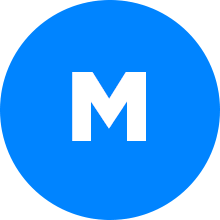 MEDIUM
250 18"x24" Double Sided Yard Signs
250 Yard Sign Steaks
1 3'x6' Full Color Vinyl Banner
1 12"x18" Window Sign
1 pair 12"x24" Car Magnets
250 Single Sided Business Cards
50 8.5"x11" Full Color Campaign Flyers
Free Graphic Design(up to 1 hour)
---
1 Color Design: $1150
2 Color Design: $1220
Full Color Design: $1650
ORDER NOW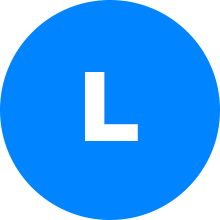 LARGE
500 18"x24" Double Sided Yard Signs
500 Yard Sign Steaks
1 3'x6' Full Color Vinyl Banner
5 12"x18" Window Sign
2 pair 12"x24" Car Magnets
500 Single Sided Business Cards
1000 8.5"x11" Full Color Campaign Flyers
Free Graphic Design(up to 1 hour)
---
1 Color Design: $2100
2 Color Design: $2300
Full Color Design: $2850
ORDER NOW
Additional Political Campaign Resource Information
Get The Most Out of Your 2018 Campaign
We are your political campaign specialists. SpeedySignsUSA has been serving the needs of political candidates since 2001. During that time we have built up a wealth of knowledge to assist you with your upcoming election campaign.
We understand the stresses of running for office. There are many questions that you are probably asking yourself
How many signs do I need for a successful campaign?
What can I do to make my campaign stand out?
How can I use social media to connect with my voters?
Fear not, our knowledgeable staff are standing by to make your 2018 election campaign a complete success. To help you get started on your campaign journey, why not take advantage of of complimentary campaign consultations. We will be able to advise you on the best layout for your signs, as well as offering tips and tricks to help your campaign stand out from the crowd.
We look forward to working with you on your political campaign.
Campaign Products
We have a wide variety of political campaign products to help make your up-coming election a complete success. From campaign yard signs, banners, promotional products and more. We have the products you need to connect with your voters.
Get started today by choosing one of the options above. If you need assistance with placing your order, or need help with your order please do not hesitate to contact us today. Our support team are standing by to help.
Campaign Consultation
We understand that campaigning is a stressful process. From knowing who your targeted voters are, to figuring out the best way to target them, the amount of research involved is staggering. This election season, let SpeedySignsUSA help you out with a portion of that research. We've been in the political sign industry for over 10 years now and we've picked up quite a bit of knowledge along the way. Let us share that knowledge with you in a free campaign marketing consultation.
During your free campaign marketing consultation our campaign marketing experts will discuss the many ways that we can assist you with making your election campaign a success and answer any questions that you may have.
Here are just some of the things we will cover:
Recommended quantity of yard signs for an effective political campaign
Using cut to shape yard signs to help you stand out from the crowd
How to harness the power of social media to interact with your voters
Design tips and recommendation to help maximize your message
How to increase the reach of your message with other product options
How to leverage the power of variable data printing to connect with your voters
How to implement a successful direct mail campaign
The advantages and benefits of full color yard signs
Click the green button above to request your free consultation.
Campaign Advice
It's easy for a new candidate to make a mistake the first time they run for office. There is a lot if work and stress involved, and even if a candidate is fully aware of all that is involved, it can still be more than they bargained for. We have included just a few tips for the up and coming candidate to aid in running a successful political campaign
Stay Confident

Campaigning is extremely taxing on the mind and body as well as the wallet. If a candidate loses focus at any point of their campaign (which doesn't stop after the polls close on Election Day) it will become easy for them to lose their resolve and focus. By keeping the reasons of why they are running in the forefront of their mind, they push through the stresses and press on to completing the challenges and goals they have set for themselves.

Be Different

This one is probably a bit of a given, but in order for you to win out over your opponent, you must be noticed more than your opponent. If you don't differentiate yourself from your opponent, the race will come down to a popularity contest. In order to maintain a clear difference over your opponent, you must be able to differentiate yourself on multiple compelling issues and promote your stance on issues as often as possible.

Clearly Convey Your Message

First impressions are momentous in a campaign. You must be able to quickly and concisely convey your message upon introduction. By doing so you convey a confidence and surety that you can and will accomplish what you set out to do.

Stay On Point and Never Forget Whom You Serve

By staying on agenda whether in a debate or in an interview and not allowing yourself to be distracted, you will portray seriousness and firmness-of-belief in that which you stand for. Finally, always remember who it is that you serve as your constituents, supporters, and backers will all pick up on it.

When it comes to running for office, you have to know why you are running and believe in it yourself in order for voters to believe in you.
Election Day is here. The vote is practically decided; the campaign is over, right? Wrong. If you're slated to win, the campaign is never over; if you're the underdog, there are still a few things you can do to improve your odds.
Never Give Up

If the campaign is close, the number one thing you can do to influence the outcome of the election in your favor is to run a strong get out the vote (GOTV) campaign. A successful GOTV push can add an additional 1-3% to your overall vote total, and in a close race, that could easily be the difference between a win and a loss.

Zero Hour

A frequently asked question is what should a candidate do on Election Day itself? Some campaign until the last vote is counted, while others play golf or stay out of the spotlight until the results come in. In an age where every vote counts, it is suggested that the candidate do everything possible to GOTV in their favor. Whether it be promoting on the radio or making appearances at the polls to encourage their volunteers and supporters, be sure to show that you're confident and hopeful until the end.

Sure Winners

For those candidates that clearly have it in the bag, it is still vital to push your supporters to GOTV, and remind them it is still a race and their single vote counts. The danger in being a perceived winner is that your supporters could stay home assuming that it'll be a wipeout, so there's no need for their vote. If enough supporter have this frame of mind, the numbers could easily be skewed causing a loss or near loss for the previously assumed winner.

Underdogs

For those slated to lose, the number one thing to remember is to finish strong. Many of the most successful political candidates have lost two and three times before winning. Remember that the next campaign begins the day after the election. Take a few days off to rest up and then dust yourself off and start again. Look at your campaign and see what could have been changed and why your opponent had the upper hand. If you're planning to run again, begin your fundraising, researching, planning and team building; learn from your mistakes and don't make the same ones twice.